What's
Happening
Crushi is always on the move, scroll down quickly for the latest Crushi news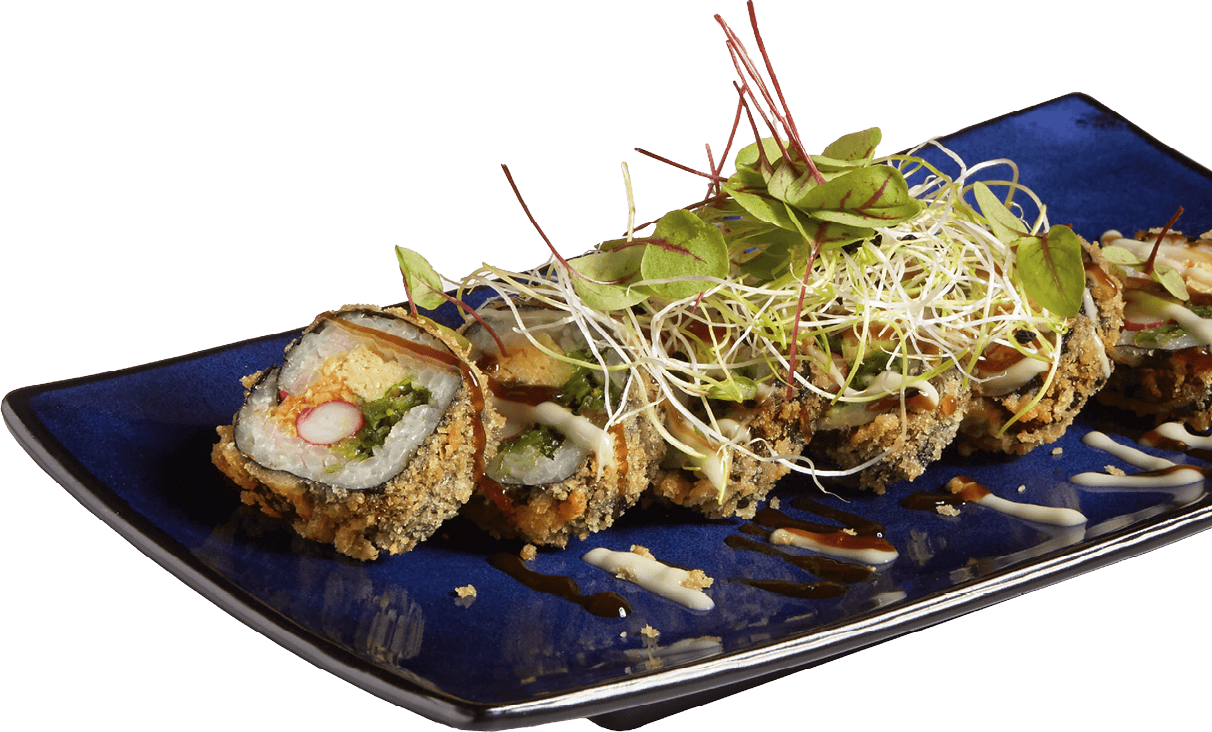 New Concept
Loaded Crushi
With great pride we hereby present to you the Loaded Crushi. With the Loaded Crushi concept Crushi fits in with a growing trend towards more convenience and a tasty and versatile snack. The combination of several contemporary sauces and a topping of cress makes Crushi even more tasty and a 'finished product'. With the 'loaded' concept the versatility of Crushi is more prominent than ever.
New website
Proudly we hereby present the new Crushi housestyle and the new website. We developed the new style together with Zender & Chaos and Studio Voorhuis. The new website is loaded with updated information on Crushi like the points of sale and a new 'How to prepare' video. So sit back and browse through the site and let us know what you think.
Next to a new website we also developed an all new packaging for Crushi that communicates better what Crushi stands for and what you can do with Crushi. In the coming time we will gradually introduce the new packaging to our clients. What we did not change is the flavour and quality of Crushi.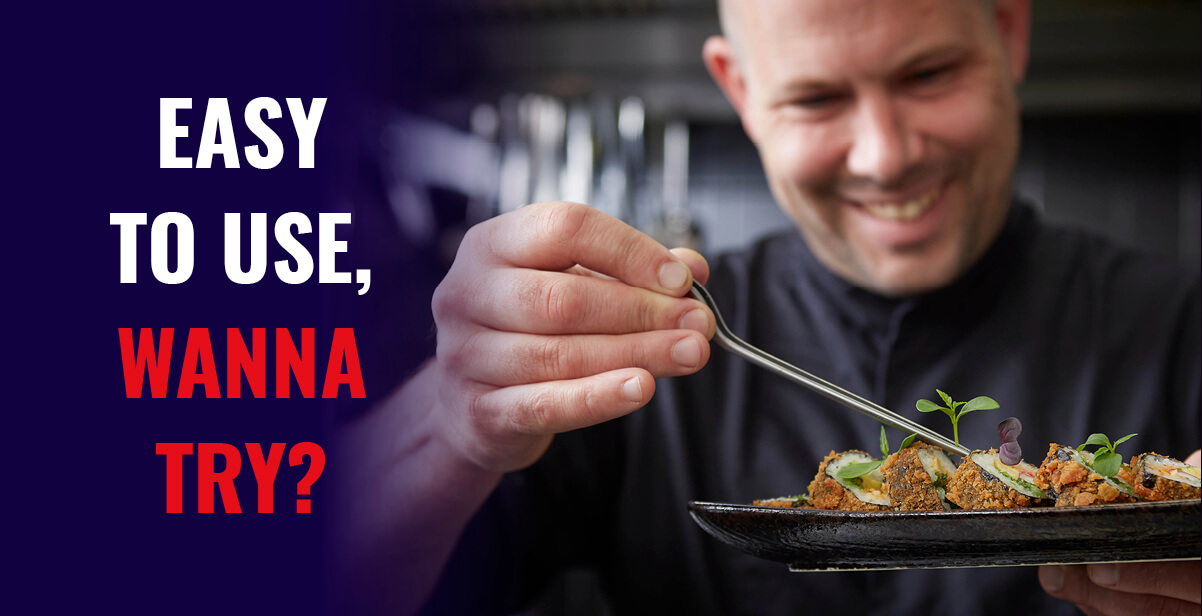 New sauces
To emphasize the versatility and ease of use of Crushi we developed a number of sauces together with Saus.Guru.
By combining one or more sauces with your Crushi it is now possible to easily add extra flavour and colour and thus create an optimal Crushi experience. All sauces are vegan so they can be perfectly combined with the Veggie Vegan Crushi.
Crushi Points of sale
Crushi enters the market with a revolutionairy crunch, that opens the door to a surprising taste sensation. Crushi is crunchu on the outside and sushi on the inside. Crushi is available in the classic California, Salmon and Vegan variety. A fully patented, GMO free Dutch food innovation. We enrich the laws of sushi with a crunchy twist, while we respect the natural ingredients that stay fresh because we supply our products freshly frozen. The moste important characteristics of Crushi are: fresh sushi flavour, quick & easy to prepare, crunchy! vegan variant available, zero waste.